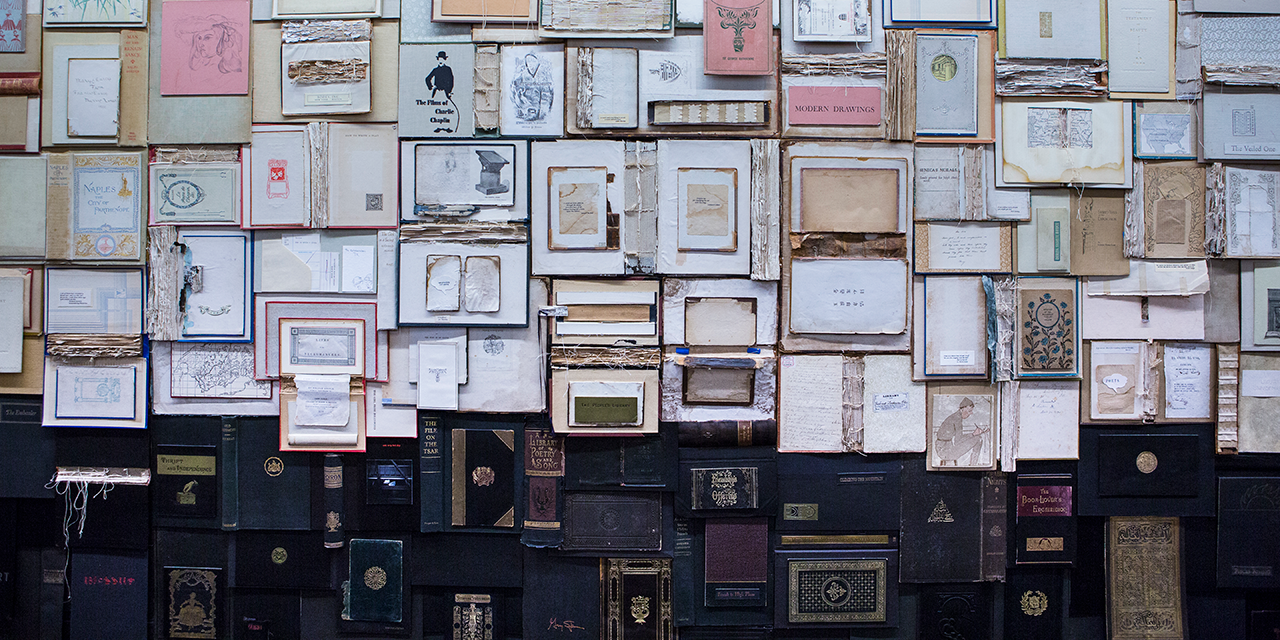 The University of California Humanities Research Institute recently announced its grant awards for the 2017–18 academic year. This funding totals over $800,000 and allows UC faculty and graduate students to conduct interdisciplinary humanities projects, including conferences, humanities center collaborations, working groups, research residencies, junior faculty manuscript workshops, and digital and public humanities.
The awards were determined in conjunction with UCHRI's 10-member Advisory Committee. A separate advisory committee selected the eight faculty recipients of the UC President's Faculty Research Fellowship, a grant that supports compelling humanities research for individual UC faculty members.
"UCHRI is excited to fund a wide range of projects that offer innovative, multidisciplinary approaches in the humanities," states director David Theo Goldberg. "These projects will provide insight into a variety of contemporary and historical topics that range from the Pacific Ocean to the future of the university."
UCHRI continues to offer funding to support graduate students as they conduct their own research and participate substantively in faculty grant projects.