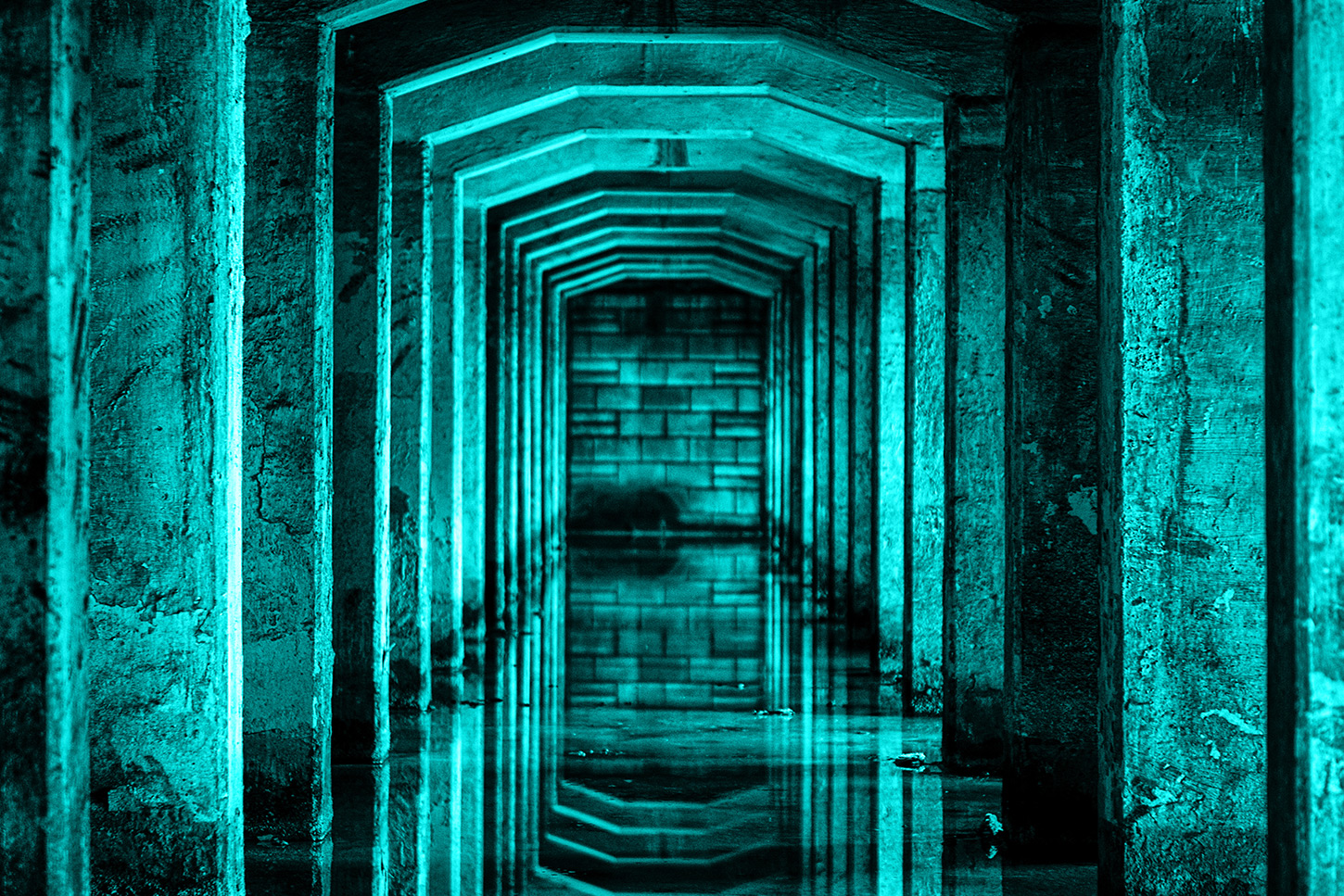 Residential Research Group Fellowships Spring 2019: Truth
Residential research groups (RRGs) are in essence teams of researchers, often unknown to each other before residency, and assembled to work on a commonly-defined research agenda. They are composed of a range of UC faculty, visiting scholars (including UC postdoctoral scholars), UC doctoral students, and non-UC faculty as resources allow. The organizing premise of the residential research program is that when the challenges of communicating across disciplines are surmounted, breakthroughs in knowledge are possible.
This call is for participation in the spring 2019 residential research group, "Truth." Please see the residence research group abstract below for more information.
---
Eligible Applicants

UC Faculty, recently graduated UC PhDs, UC doctoral students (must be ABD), and non-UC faculty
Maximum Award

On-site offices at UC Irvine, meeting rooms, multi-media room, reference library, furnished apartments for the residency quarter on as-needed basis (resources permitting), replacement costs to the faculty division, and travel cost to the institute for resident fellows. Faculty are typically required to contribute sabbatical credits. Recently graduated UC postdocs receive salary, and PhD candidates receive stipends.
Application Opens

Wednesday, February 21, 2018
Application Deadlines

Sunday, April 8, 2018
Award Announced
(Expected)

May 2018
Funding Source

UCHRI/UCOP
---
Final awards for all of our grants are contingent upon available funding. Funding must be spent in accordance with all applicable UC rules and regulations.
Research Agenda
How a society makes truth matter is a measure of its commitment to social justice. Truth has always been an unstable force in social life, often used as a weapon to assert power and maintain social and political boundaries. Conflicting versions of truth lead to wars and other forms of mass violence, while historical moments of institutionalized truth-telling can also facilitate reconciliation.
Today, "truth" is as contested as it ever was. Claims to objectivity have become partisan weapons, amplified by the fuel of social media.  High-level governmental figures openly contest the claims of scientists, physicians, economists, and other experts, challenging the privileged authority of expertise itself. The "information age" has counterintuitively led much of the global population from fact-driven to feeling-fueled  politics, leading some pundits to question whether it is even possible for people to hear each other across the chasms between their separate realities. The resurgence of nationalist populist movements, the recent rise of political demagoguery, and expanding inequality around the world have rendered truth an even more precarious commodity.
This global historical moment inspires questions that can be explored by considering how "truth" has functioned socially, politically, culturally, and legally in societies across time and space. It invites humanists to put pressure on the concept of truth rather than fall into a new orthodoxy that uncritically elevates "truth" as the uber-arbiter. What have been the politics of truth in diverse contexts, and how have they contributed to our contemporary condition? How do material and social realities shape and constrain the politics of truth? What are truth's sensory or affective dimensions? What does it mean to "speak truth to power," to be "the bearer of truth," a "truth-teller"? And, in turn, what is it "to litigate the truth" or "to massage" it?
This Spring 2019 Residential Research Group takes on the idea of truth, broadly conceived. It seeks to bring together humanists and humanistic social scientists, whose disciplines are built upon their own constructions of the truth and their own methods of truth-seeking. In the disciplines of the human sciences "hard truths" are as open to question as any other claims. Where the objects of analysis do not bear out "hard truths," results that can be replicated through experiments, what claims can humanists make on truth, if any? Or put another way, might humanists have something unique to offer in debates about how to determine or define what is true?  A robust, interdisciplinary exploration of the idea of truth in various contexts will cast light on where humanity finds itself today.
We invite a range of applications, including but not limited to proposals that address:
Truth as performance, which might include projects that explore narrative making, the role of memory or nostalgia, issues of multiplicity and verifiability, etc.

Lying, deception, fabrication, fakery, and the politics of historical erasure.

Truth as a force for reconciliation and/or violence, including historical examples that might address Truth and Reconciliation Commissions, from South Africa to Sierra Leone to Cambodia's Khmer Rouge trials, the Nuremberg Trials, etc.

The limits and scope of truth, including within religious, scientific, legal and moral realms, and also at the level of individual, community, and institution.  

The complex symbiosis of truth and conviction.

Technology and its influence, including the social impact of algorithms on truth-making and circulation, and the impact on truth of the digitization of the public sphere.

Reading off "truths" from material embeddedness, as in forensics, evidence gathering.

The role of skepticism in polarizations between scientific facts and "alternative truths".
Application Details
The RRG is open to scholars across the UC system, and a limited number of non-UC scholars, as resources allow, interested in participating in the research agenda. Applicants are strongly encouraged to contact their respective campus representative on the UCHRI Advisory Committee well in advance of the application deadline for guidance in the application process.
Applicants must apply online via UCHRI's FastApps system. Required documents include:
Individual applicants are selected based on their ability to contribute to the research agenda of the group.
For program related questions, please contact Shana Melnysyn, competitive grants officer, at smelnysyn@hri.uci.edu .
For technical assistance with FastApps, contact techsupport@hri.uci.edu.
Please include the name of the program for which you need assistance.