The Mellon Foundation has granted to UCHRI a $10 million matching gift. Endowment gifts to support UCHRI and the UC Humanities Network will help to secure the Mellon funds. The endowment will advance innovative research projects and public programs on all 10 UC campuses. It will also impact humanities teaching and curriculum, exposing students in all majors and disciplines to the skills, knowledge, and understanding that the humanities offer.
The Mellon Foundation's historic matching gift—among the largest ever made by this most important and influential foundation supporting the humanities in the United States—recognizes the stature of UC humanities research, programs, and contributions, and UCHRI's unique position to foster systemwide engagement and excellence. The UC Office of the President has committed $2 million in additional matching funds to launch the campaign, and demonstrate UC presidential support for the initiative.
UCHRI has a significant track record over three decades of creating and developing supportive spaces for civic action. UCHRI has fostered innovation and leadership in the practice and sharing of collaborative humanistic research across all ten UC campuses, nationally, and globally.
UCHRI has empowered national and international leadership on a broad range of key issues. These include the development of the digital humanities and the digital arts, the development of liberal arts education in changing economic, technological, and cultural environments, and the future of work. UCHRI and the multi-campus UC Humanities Network has developed public humanities programs and partnerships with cultural institutions contributing to public policy debates—making vital contributions to culture and society in California and beyond.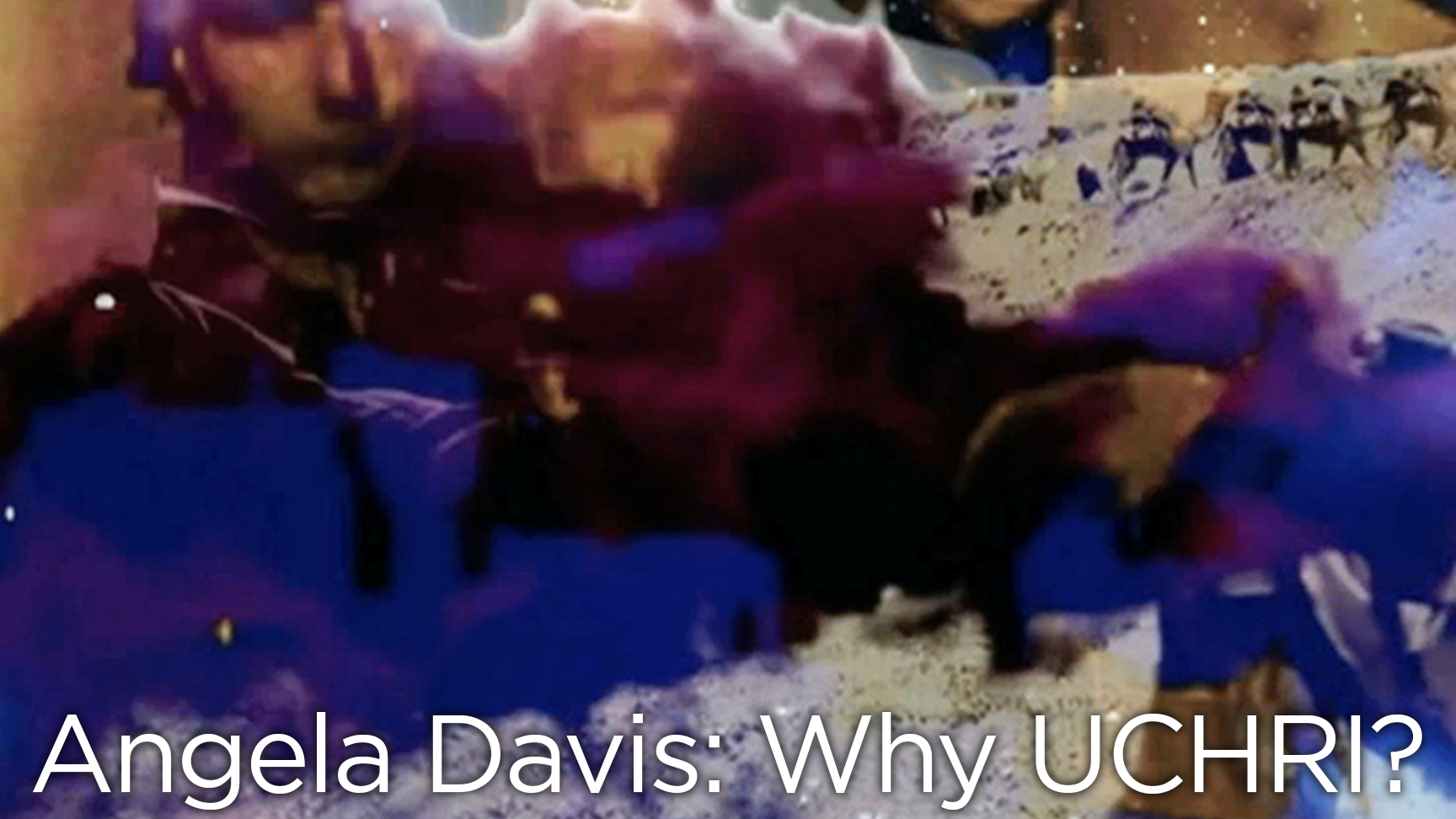 ⠀
As medicine and technology push the limits of being human, blurring the boundaries between the human and nature, and between public and private, the humanities are key to comprehending what it means to be human. When faced with questions of ethics and values by science and technology, government and business, the economy and society, we turn to the humanities to define our ethical sensibilities. Our worlds currently call out for a critical humanism if we are to have a sustainable future.
Recognizing the urgency of our present moment and foreseeable futures, UCHRI is developing statewide and national programs on leadership, the liberal arts, and the future of work to address the pressing concerns we collectively face. We invite you to explore our new programs by visiting our initiatives page.