Driving scholarship. Engaging collaboration.
Human states. Critical theorizing in and out of its time. Creative humanities in public life. Planetary perspectives and partnerships. Working futures. The California condition. The university we are about. The connected academy for learning and research.
LEARN MORE
Eligibility:
UC faculty and graduate students; independent professionals.
Deadline:
Apr 13, 2020
From the
Awards Archive:
On the Matter of Blackness in Europe: Transnational Perspectives
"On the Matter of Blackness in Europe: Transnational Perspectives" is a two-day international symposium taking place at UCLA on October 10-11, 2019. The symposium, co-organized by SA Smythe (UCLA) and Vanessa Thompson (Goethe) seeks to dismantle the perceived homogeneity of Black transnational and anticolonial experiences by attending to how various struggles for Black lives unfold. »
SA Smythe
African American Studies
UC Los Angeles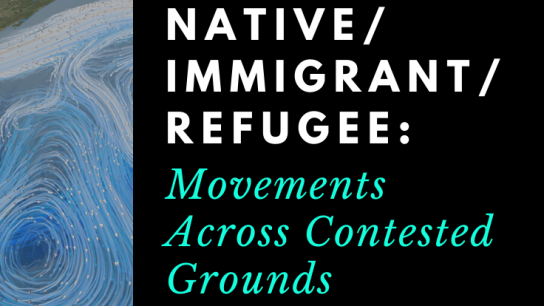 Native/Immigrant/Refugee: Movements Across Contested Grounds
Mar 12–Mar 13, 2020
POSTPONED UNTIL FALL 2020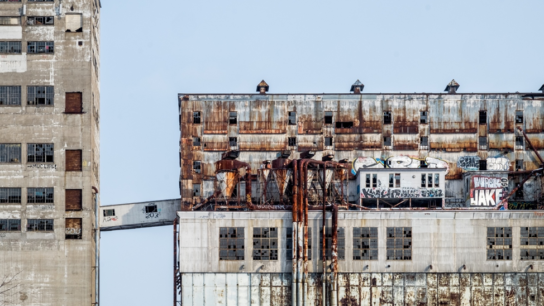 Critical Infrastructural Studies Conference
Mar 19–Mar 20, 2020
POSTPONED UNTIL FURTHER NOTICE