Driving scholarship. Engaging collaboration.
Human states. Critical theorizing in and out of its time. Creative humanities in public life. Planetary perspectives and partnerships. Working futures. The California condition. The university we are about. The connected academy for learning and research.
LEARN MORE
Grant Opportunities
Currently, there are no open calls for applications. New grant opportunities are typically posted at the beginning of the academic year. See Grants for recently closed calls.
From the
Awards Archive:
African American Literature and Photography's Material Legacies
This grant supports archival research critical to the development of my current book project, tentatively titled "The World Before Us: Blackness, Narration, and Photography." "The World Before Us" breaks new ground in the field of African American literary studies by bringing fundamental questions about the nature of interpretation to bear on the intersection of narrative »
Cole Morgan
English
UC Irvine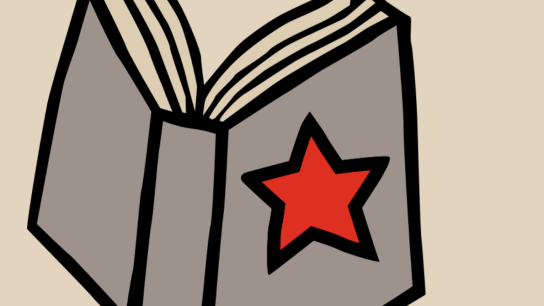 Marxist Institute for Research Summer Seminar
Aug 11–Aug 15, 2023
Sagehen Field Research Station (a UC Natural Reserve location)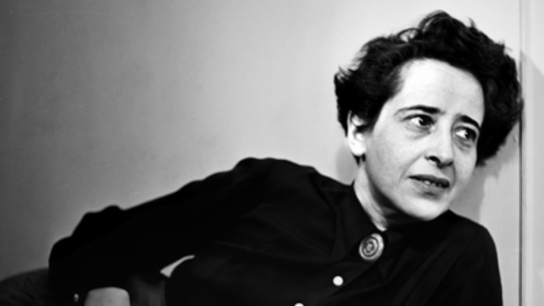 Refuge at Risk: Concepts, Infrastructures, Futures
Feb 16–Feb 17, 2023
University of California Humanities Research Institute, UC Irvine